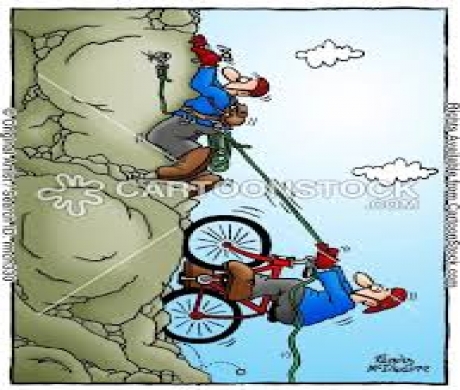 21 October 2013 16:23 PM
Following the success of the Horsham Junior Cycling Races at Hop Oast Park and Ride, near Horsham, on the 29th September, Horsham Youth Cycling Club and Horsham District Council have teamed up to stage a mountain-bike race day at Middle Hill Campsite, Colgate, on the 23rd November.

In September thirty youngsters competed in three groups, under 8s, 10, and 12s, supported by about 50 parents, coaches and organisers who created a cracking, but fair , competitive atmosphere. The club - council partnership hopes to recreate this at Middle Hill where a forest race track has been specifically designed and built for this event.

Suitable for novice riders aged 08 to 16 years, races include scrap races, time trials and team races.
Go to here for more details.

Tags: N/A