Go-ride Race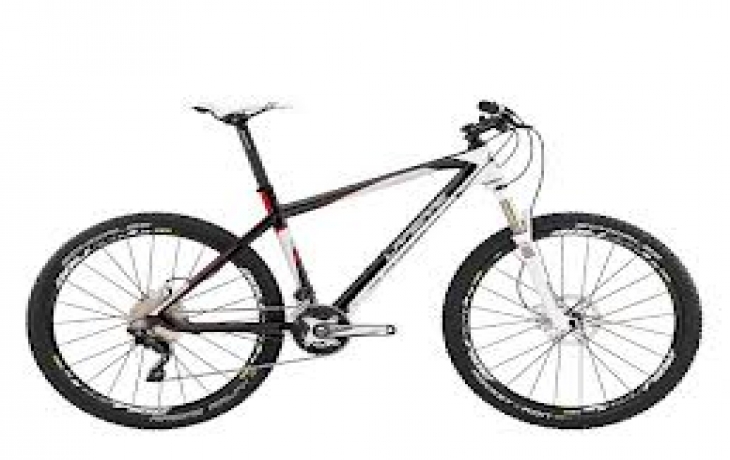 Saturday 23 November 2013
Mountain Bike race day involving a number of different races including scrap races, time trials, team races through a forest race track specifically designed and built for this race. Suitable for novice riders aged 08 to 16 years.

Middle Hill Campsite (Sea Cadets Centre)
Tower Road, Colgate, RH12 4SX
Sign on: 9.00am. Races start 10.00am.

£6 per rider on the day, or £5 in advance (get entry form here). For more information: Ian Ford 01403-215634, 07764-146338 or Ian.ford@horsham.gov.uk.