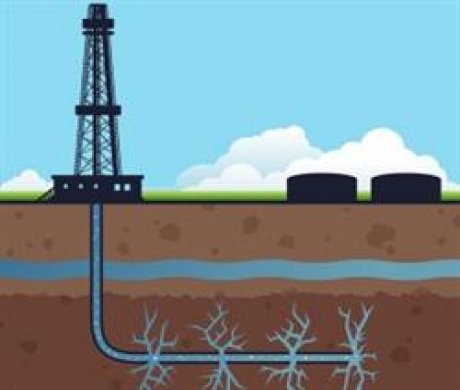 27 March 2014 15:31 PM
Sussex Wildlife Trust chief executive, Tony Whitbread, has hit out at fracking calling claims of its benefits "questionable" in an article on the trust`s website.

He disputes the claim of a relatively low environmental impact of gas extraction. Dr Whitbread says that fracking "could result in the industrialisation of Sussex'.

He points out that If there is a significant gas resource in Sussex then there could be multiple well-heads every few kilometres across the county. Water demand, pollution risk, local disturbance and a large increase in the demand for transport infrastructure to get materials to and from well-heads could therefore become "very significant'.

"At a time when we should be talking about more modern alternative energy sources – renewables – we are instead wasting time discussing a carbon-based fuel which, if we are to prevent catastrophic climate change, should remain in the ground,' he concludes.

To read the full article and to comment click here.

Tags: fracking