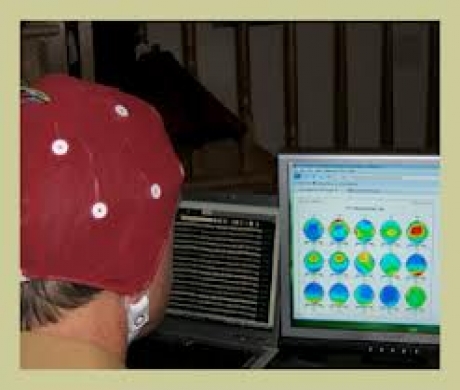 19 September 2013 14:32 PM
Horsham PHD student Hannah Wachnianin is looking for 60 children, aged between 7 and 17, to help her research the effectiveness of a form of brainwave training called neurofeedback. The child being trained is stimulated to make the most of particular brainwaves by visual and/or auditory reinforcement on a computer.

The aim of the research is to help the understanding of neurofeedback and develop non-medical treatments for children with conditions such as attention deficit hyperactivity disorder.

Participants get the neurofeedback sessions, which can cost up to £100, for free and Hannah hopes that, at the end, their ability to concentrate will be enhanced.

City University of London has approved the research which will be carried out in Horsham.

Contact Hannah at: [email protected] or phone 07934304673.


Tags: research