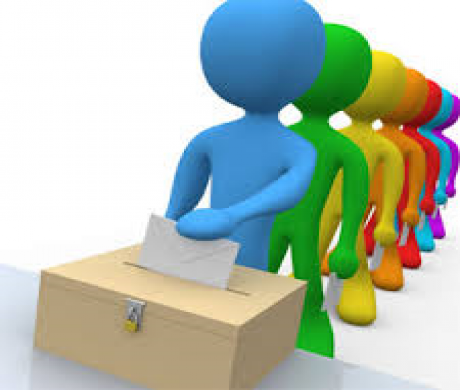 27 September 2013 16:20 PM
UKIP`s share of the vote slipped from 1252 in May to to 729 in yesterday`s West Sussex County Council by-election in the Storrington Division. However the Tory vote also fell from 1580 to 1037 so that its lead over UKIP actually fell by 20 votes, from 328 in May to 308 yesterday, but enough to win the seat relatively comfortably for Tory candidate, Philip Circus

Only 2261 (22.53%) out of an electorate of 10045 turned out to vote. Of that vote the Tory share was 46%, UKIP`s 32%, the Lib Dems 16% (down from 464 in May to 364) while the Green Party Stop Fracking Now took 6% with 131 votes.
Tags: Storrington