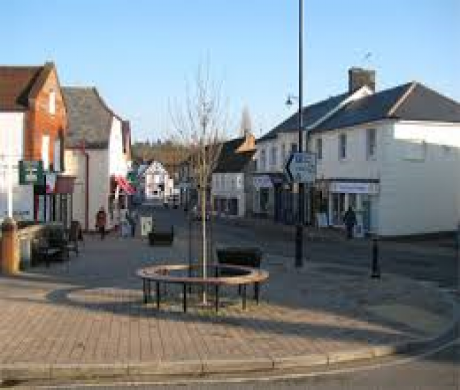 21 August 2013 22:50 PM
UKIP will decide on Friday its candidate to take on the Tories at the by-election called by West Sussex County Council at Storrington on the 26 September.

The election follows from the sad and sudden death of Conservative Councillor Frank Wilkinson in July.

John Wallace, chairman of West Sussex UKIP, has thrown his hat in to the ring, but declines to say who, if any, opposes him at the selection process.

In the 2 May elections this year UKIP candidate, Graham Croft-Smith, took 38% of the 3296 votes cast, reducing Cllr Wilkinson`s majority to 328. Nick Hopkinson for the Lib Dems polled 464 votes down 4.3%.

Click here and scroll down to check what we say

Though turnout was low in May, there was a near 30% swing from Tory to UKIP. This poll could be a significant test of UKIP`s resilience in the polls.

Tags: Storrington, UKIP