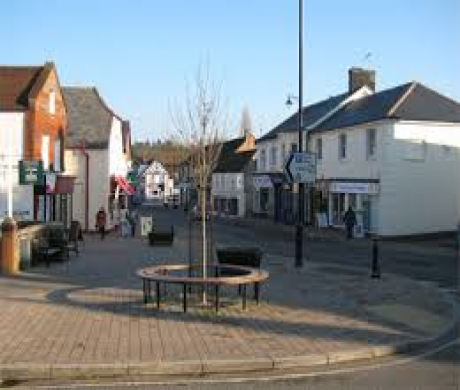 24 August 2013 11:37 AM
UKIP has chosen John Wallace, West Sussex UKIP chairman, to stand as its candidate in the Storrington County Council by-election on the 26 September.

The election follows from the sad and sudden death of Conservative Councillor Frank Wilkinson in July.

In the 2 May elections this year UKIP candidate, Graham Croft-Smith, took 38% of the 3296 votes cast, reducing Cllr Wilkinson`s majority to 328. Nick Hopkinson for the Lib Dems polled 464 votes, down 4.3%.

Though turnout was low in May, there was a near 30% swing from Tory to UKIP. This poll could be a significant test of UKIP`s resilience in the polls.
Tags: Storrington, UKIP