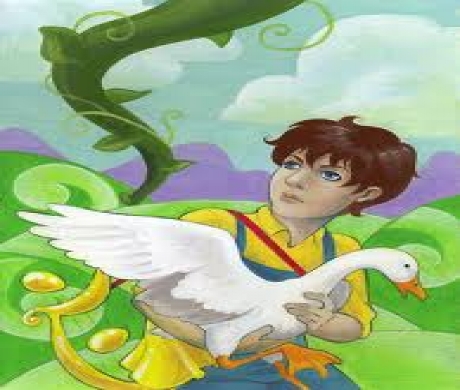 8 August 2013 15:20 PM
Storrington Dramatic Society`s panto this year is Jack and the Beanstalk. Auditions for the show, written by an in-house team led by director, Graeme Jenkins and produced by Roy Stevens, take place at Sullington Parish Hall on Tuesday the 27th of August and Thursday the 29th at 7.45pm. So turn up and read.
If you`re a sound or lighting person, backstager or set builder sign up - Storrington needs you.
The show runs at Sullington Parish Hall from Wednesday the 4th December to Saturday the 7th December, matinee day.
Tags: panto, Storrington, Christmas