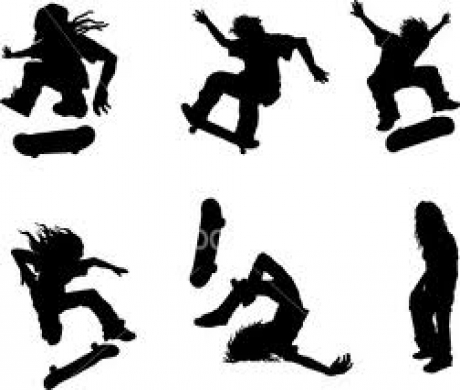 28 November 2013 15:34 PM
Voters in Steyning backed the provision of a skateboard facility in the Memorial playing field by a majority of 113 in a local poll on Wednesday.

816 voted yes, with 703 against; 53.7% and 46.3% respectively of the votes cast. Turnout was 32.08%.

The next step is to get planning permission. If that is granted the Parish Council will go all out to obtain funding, half of which has already been pledged by the Wilson Memorial Trust.

Info about the trust here and here.




Tags: N/A