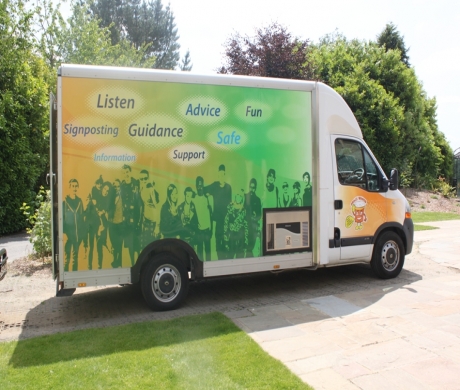 14 August 2013 12:53 PM
Youth workers this summer are reaching out to youngsters in Roffey and the Needles in Horsham by bringing snacks and bottled water to them in a Snack Wagon. On Tuesday evening in the Needles and Thursday evening in Roffey the vehicle drives to the place where the youngsters already meet and provides a focal point for giving advice and information on topics which affect them, such as education, health, drugs, safe driving and other issues.
Funding comes in a grant from Saxon Weald and Sainsbury`s provides the snacks and water.

Tags: N/A