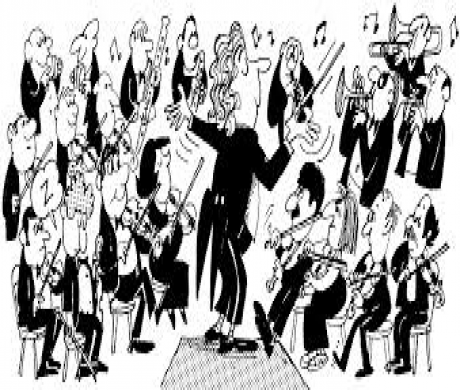 17 September 2013 15:54 PM
Horsham Symphony Orchestra is urging people to dust off their disused instruments and sign up with H20 its recently-formed second orchestra. It`s open to all ages and abilities, but preferably of a minimum grade 5. The emphasis however is on having fun.

Rehearsals start tonight in the drama hall at Millais school.

More info here.
Tags: orchestra