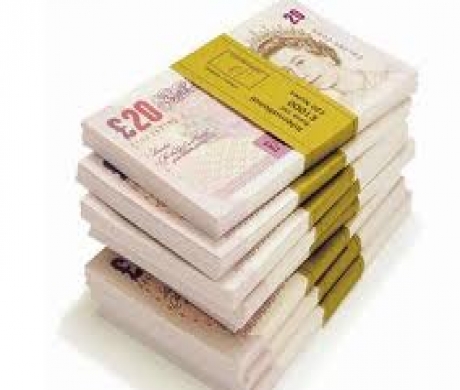 31 January 2014 17:54 PM
£33000 is up for grabs for good causes in North Horsham. This is the amount the North Horsham County Local Committee still has in its kitty for the 2013 - 2014 financial year.

Committee Chairman Brad Watson OBE said: "Through the Community Initiative Fund, we have been able to give grants to a variety of projects which have made a difference to people in our area.

"I would encourage any individual or group in the North Horsham District area who need assistance with a project that will benefit the community to send us their application as soon as possible."

However time is running out as the deadline for applications is the 21st of February.

Any applications will be considered at the final meeting of the committee on the 10th of March.

To find out how to apply click here.
Tags: N/A