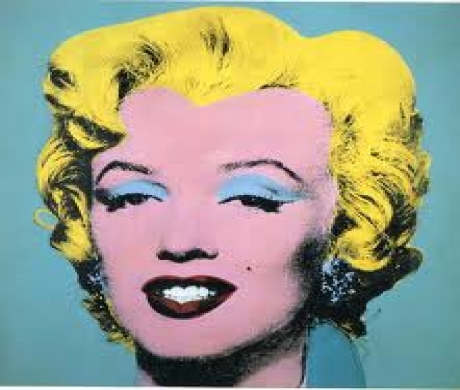 15 November 2013 17:51 PM
Marilyn Monroe returns to Horsham tomorrow for the first time in over 60 years to help celebrate the opening of the refurbished West Street. She last visited the town in the early 1950s with her then husband, playwright Arthur Miller.

The couple stopped off in the Bishopric en route to Brighton, says Jeremy Nice, curator of Horsham Museum. They went into a shop belonging to a Polish tailor and bought a coat for her, or perhaps it was sunglasses, according to Mr Nice.

Other famous people who will be walking around the town posing for photographs include Percy Bysshe Shelley. But they will have to compete hard with the other attractions on offer from Horsham Council.

Story-telling, a Santa band, an elf on horseback, artists doing their art, carriage rides in the causeway and loads more are all going to be there after the official opening of the the street at 9.00am.

Click here to get to the full programme.

Tags: N/A