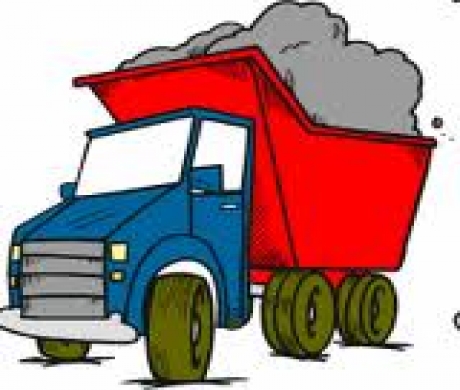 14 March 2014 13:25 PM
Anti-oil test drilling campaigners, Keep Kirdford and Wisborough "Green", have produced a video with TV star James Bolan showing the journey of a 10-wheeled articulated lorry from Wisborough Green towards the test site.

Oil and gas exploration company Celtique Energie Weald Ltd is applying to drill a test well to a depth of about 2.7km (8,750 feet) at Northup Field south of Boxall Bridge and about a mile north west of Wisborough Green.

You can watch the video here.
Tags: oil