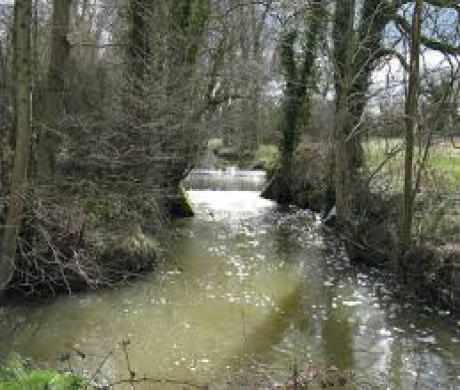 29 May 2014 13:18 PM
Horsham`s "hidden gem', its circular riverside walk, is to be celebrated on the 26th July following completion of work to improve its signage and information boards. The celebration will take the form of an inaugural walk along its 13 mile length.

It will start at the Rugby Club in Hammerpond road and pass through a number of different landscapes including woodland, pastures and farmland. Trained volunteers from Horsham Leisure Walks will be there to guide and support people taking part.

Transport will be laid on at various stops for those who do not want to walk the whole route.

The event is being organized by Horsham Town Community Partnership, which oversaw the improvement project.

Anybody interested in taking part in some or all of the walk should contact [email protected]

Click here for a map of the route and here for more information and times.

Picture: The Arun at Chesworth Farm, Horsham.




Tags: N/A