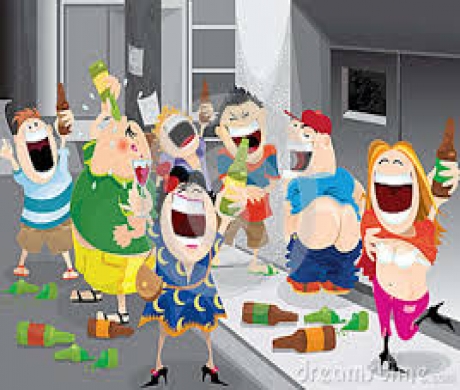 25 September 2013 12:13 PM
Horsham town centre has been made the subject of a dispersal order by Sussex police. This enables police or community support officers to ban groups of two or more people from the town centre for up to 24 hours for anti-social behaviour. It also enables them to take under-16s to their homes if they are in the town centre between 9.00pm and 6.00am, unaccompanied by an adult, even if they are not behaving anti-socially.

The move comes after consultation with Horsham Council, following complaints from members of the public. A spokesperson for Horsham Council said: "According to Sussex Police figures, between May and August 2013 there were 109 calls received related to incidents linked to street drinking, which could be anything from urinating in public to threatening behaviour or assaults on ambulance staff".

The order comes into effect at midnight on Friday and lasts for three months - covering the run-up to Christmas.

Tags: anti-social