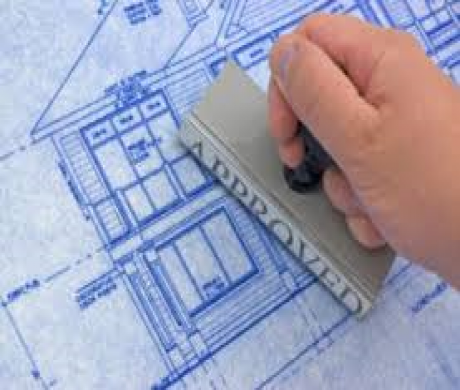 7 October 2013 12:19 PM
Improvements in Horsham Council`s performance over planning applications has reduced the risk that the Government will step in to enable major developers to by-pass the Council`s planning scheme.

Under planning legislation, applications for major developments may be made directly to the Secretary of State for Communities and Local Government, where a local planning authority has been "designated' by the Secretary of State for this purpose. One of the criteria for designation is the speed with which applications for major developments are dealt with. Earlier in the year Horsham Council was one of a number of councils warned by the Department for Communities and Local Government that it was at risk of designation for failure to meet the statutory requirements.

As a result of the Council`s response to the threat, in the last three months 90% of major applications have been determined within the Government`s targets. There have also been improvements in minor and other applications.

One of the actions was to appoint a planning Improvement expert, who has been making changes as to how the Council performs its planning function and to improve the focus on getting decisions out quicker.

Cllr Claire Vickers, Horsham District Council's Cabinet Member for Living and Working Communities, declared that she was "delighted' at the way in which the Council had responded. "As a consequence, it now appears highly unlikely that the Council will be at risk of being designated for '˜special measures' later this month', she said.

A final decision from the Government is expected in late October.

Tags: Planning