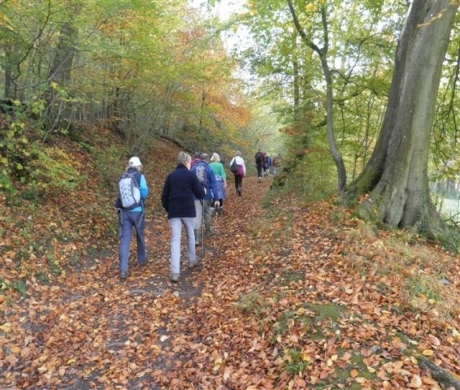 8 January 2014 16:46 PM
Get walking this New Year says Horsham Council. Volunteer leaders have found over 200 walks that they can take you on throughout the year.

There is at least one walk every day in the Horsham District and sometimes more - and even night walks to discover who else comes out when the sun goes down.

Jill Shuker, Health Walk Coordinator at Horsham Council, explains: "Most people can walk and these walks have been designed especially with everyone in mind; walking is easy, and the feeling that you get from the fresh air is just exhilarating.
"The walks are short and not too fast, and you can walk at your own pace, enjoying the peace and tranquillity that our lovely countryside offers.'

Get a list of upcoming walks herehere or check out Hello Horsham`s What`s On the evening before you decide to go. We have all the details.


Tags: N/A