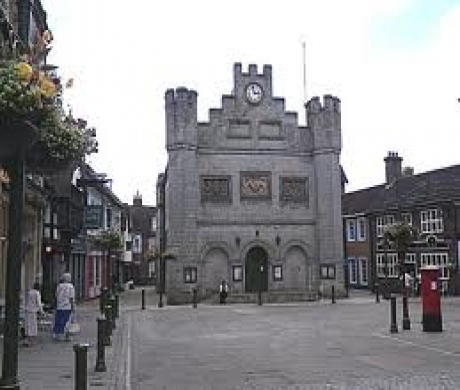 16 August 2013 12:37 PM
Saying no to development is simply not an option, says Horsham District Council, in its draft planning strategy published today. Key issues it identifies are the need to cater for a rising population and a rising ageing population. The target of at least 11,500 extra homes over the period 2111 – 2031 includes 6500 already completed, permitted, or with conditional planning permission. Of the rest, 2500 are earmarked for north Horsham (see tag below), 500 for east of Billingshurst and 500 west of Southwater, with 500 throughout the district allocated through Neighbourhood Planning.
The strategy allows for the redevelopment of employment sites and premises if the sites or premises are no longer needed or viable for employment, though further restrictions are proposed in certain key employment areas. Among the proposals to boost employment is the construction of a high quality business park north of Horsham (see tag below).
Click here to see the consultation paper in full and to comment online.
Tags: housing, jobs, new school, new rail station, business park, megastore