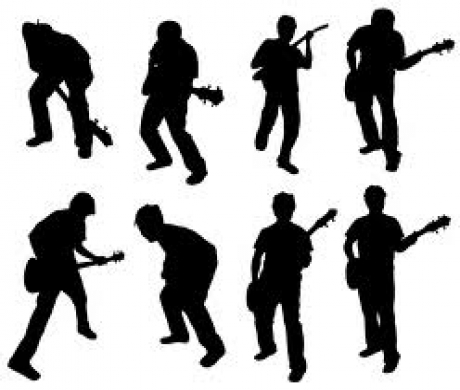 4 September 2013 12:05 PM
The Almost Elvis Band, has taken centre stage to fill the musical void left by the axing of Rockin the Park and the Festival of Sound which were to have taken place in Horsham this weekend and next.
Funded by The Almost, ROCK-A-HULA kicks off at the Horsham bandstand at 12.00pm on Sunday the 15 September and rocks through to 5.00pm. Joining the nine-piece band are Maison 48, blending influences from soul, jazz and James Brown; The Voodoo Sheiks with their rhythm and blues mixed with primal rock and roll; Rocky Dyson and The Cyclones recreating the sound of the British beat boom of the late 50's and early 60's and John Stapleton's 'Rhythm and Blues' Party blending boogie woogie, rhythm and blues and jump jive.
So Horsham rocks on. It`s free - and in support of Action Medical Research for Children.

Tags: Festival of Sound