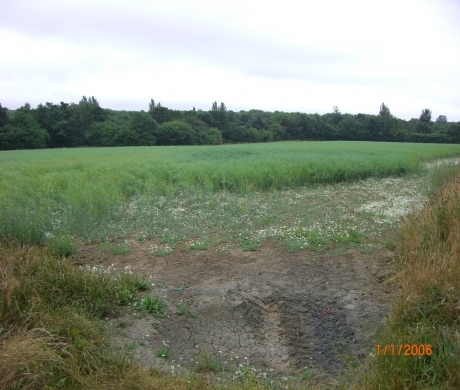 5 September 2013 21:12 PM
Councillor Claire Vickers, Horsham District Council's Cabinet Member for Living and Working Communities answered questions live on Facebook tonight:

Dave Norris: Not wanting to sound rude but is there anyone from HDC here to answer the question?
Horsham District Council: Hi Brian, I am trying to answer these as quickly as I can but they are coming through thick and fast.
Dave Norris: Thank you. Good to know we aren't here alone....lol.
Paul Mooney: Who`s Brian?
Brian Smith: I`m Brian (and so`s my wife) copyright Monty Python 1979
Dave Norris: Was giving HDC the benefit of the doubt...
Paul Mooney: Where`s Spartacus then?

Click here for the serious chat.

Tags: housing, jobs, new school, new rail station, business park, megastore