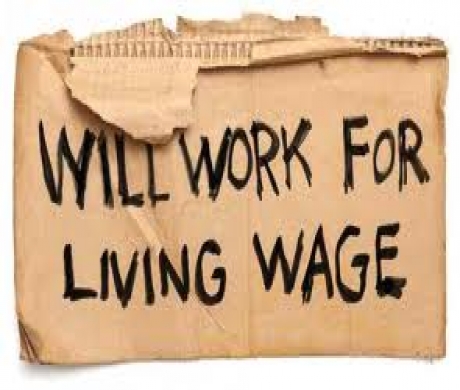 21 March 2014 14:27 PM
Horsham council has signed up to the Living Wage Foundation which means that its staff will be paid a minimum of £7.65 an hour, as opposed to the statutory minimum wage, outside London, of £6.31 an hour.

The rate is set annually by the Centre for Social Policy at
Loughborough University

At £2,341, the scheme will have almost zero impact on the council`s spending. However, it hopes that this move will encourage other local employers to follow suit - under the scheme it is under an obligation to encourage council contractors to become Living Wage compliant.

Council leader, Cllr Ray Dawe, said: "We're really pleased to be able to join this national scheme. We have a motivated and dedicated workforce at the District Council and times are not easy for them as we respond to an ever increasing need to attain maximum efficiency in the services we provide to the public.

This decision helps people who contribute to the Council's success to have a better standard of living."

The scheme takes effect from the start of the new financial year.



Tags: N/A