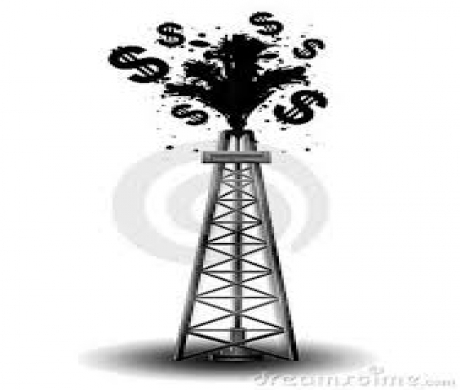 2 September 2013 13:56 PM
Wisborough Green Parish Council has defended its role in consultations over the application to drill for oil and gas in Northup field about a mile north west of the village.

Council Chair Keith Charman says in a recent update: "Recent emails from '˜Keep Kirdford and Wisborough Green' suggest that we are keeping information close to our chest, and expressed concern that financial persuasion was being applied. I can confirm that this is not the case".

He also explained the councillors` role: "However, as members of a Parish Council we do have to tread carefully; for example, publicly expressing support for any particular outcome prior to consideration at a Parish Council meeting would imply that the Councillor concerned has "pre-determined' his/her view and that would preclude him/her voting on the matter."

His remarks come prior to a public meeting to be held on the 3rd of September at the Village Hall between 7.00 and 8.30.

This meeting follows a similar meeting tonight at Kirdford.
.