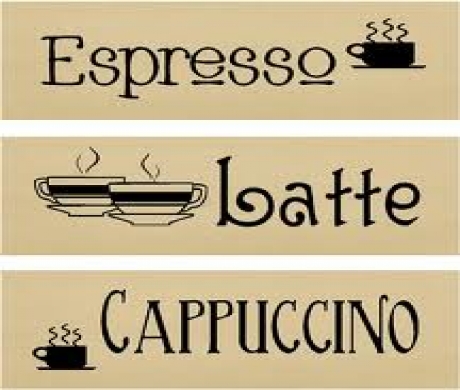 21 August 2013 14:30 PM
Horsham youngsters get lucky on Friday the 13 September when Costa Coffee in West Street opens its doors to 14 to 17 year-olds for the seventh season of The Friday Night Project. The project provides a safe and warm place for youngsters to meet on Fridays between 7.00pm and 10.00pm. They can buy two coffees for the price of one or just sip tapwater while they socialise. Two youth workers are on hand to listen to any concerns and give advice if necessary.

About 30 to 40 young people came each Friday during the 2012 season.

The project is a partnership between Costa Coffee, West Street, Horsham Council, Horsham Rotary, Horsham Matters (Community Youth Work) and West Sussex Youth Support and Development Service.
Tags: Youth