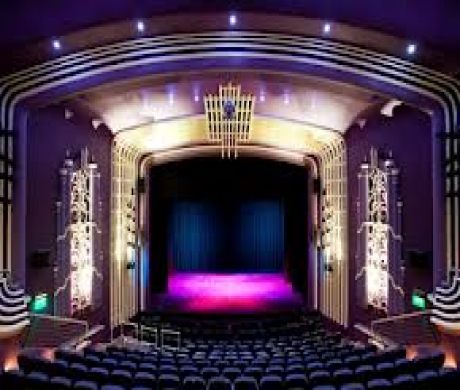 6 August 2013 13:07 PM
Thanks to a new state-of-the-art digital projector, more people than ever will be able to watch live feeds from the National in London and the Met Opera House in New York at Horsham`s Capitol Theatre.
The £45,000 machine has been installed in the main 420-seat theatre and will also greatly increase the theatre`s film-screening capacity, supplementing the two existing cinema screens.
Seeing Kenneth Branagh`s Macbeth screened live from Manchester last month, Nick Mowat, the Capitol`s general manager, described it as a different experience. He calls watching live theatre on the big screen fascinating, "a third art form'.

Tags: capitol, big screen, cinema, live feed