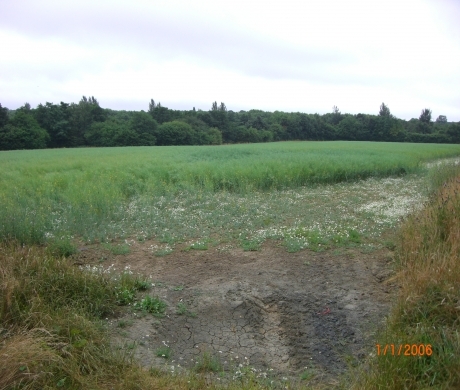 10 September 2013 14:36 PM
Following last night`s packed meeting of North Horsham Parish Council, the SAVE HORSHAM! SAY NO! TO CRAWSHAM! campaign is calling for at least 820 objectors to register their opposition to the North Horsham development plan. The group says that at least that number is required to defeat the plan to build 2500 homes, a business park, a school, a megastore and rail station on greenfield land north of the A246. The proposed 525-acre site lies between the Harwood Road roundabout to the east to just short of the bridge over the Dorking rail line to the west.
Comments on Horsham Council`s scheme can be made online or by post to the Strategic Planning Team, Horsham District Council, Park North, North Street, Horsham, RH12 1RL.

Tags: housing