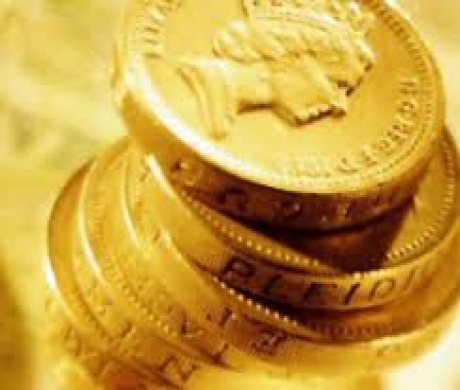 29 October 2013 13:50 PM
Dark Star Brewery is poised to give away thousands of pounds to Sussex charities and good causes through its Dark Star Foundation. The amount raised by the Foundation since its inception in March this year has yet to be finalised. However Dark Star director and chair of the Foundation board, James Cuthbertson, says: "It literally runs into thousands'.

The money has been raised through the sale of certain lines in the brewery shop at Partridge Green including a bespoke Dark Star Foundation T Shirt. Donations have been made by people attending brewery tours, which are offered free of charge to encourage giving. Funds have also been raised by events organized by the brewery such as its HopFest, a three-day beer and music event in September.

Now the Foundation is inviting charities and good causes to apply for funding. The deadline is the 15th November 2013. For an application form click here.

Tags: Dark Star