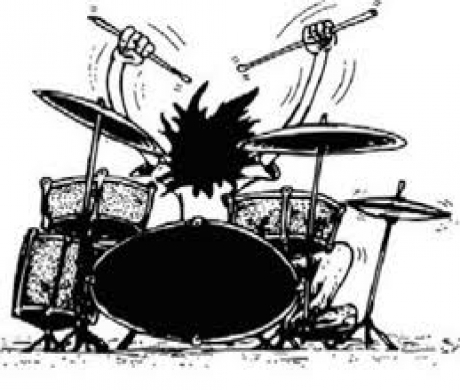 15 October 2013 12:53 PM
This year`s Battle of the Bands failed to attract enough entries to sustain a 3-day event. Instead the organisers, Horsham District Live Music Alliance, are staging a Grand Final on the evening of Sunday the 27th October at the Drill Hall in Denne Road, Horsham.

Nine bands - The Venus Complex, Bear Cub, Ship of Gold, Inertia, Troubled Minds, The Logical Hairs, Phrase Mob, Fruitcake and FLOK - will vy to have their names inscribed on the Graham Ansell Trophy. The winners will also receive a cheque for £500, a day in a recording studio, two free rehearsals at QM Studios, free hire of the HDLMA PA for one gig.

Runners-up will receive a cheque for £250 and two free rehearsals at QM Studios. Third place will receive a cheque for £100 and one free rehearsal at QM Studios.

There is also a discretionary "Spirit of the Competition" award of £50 for the individual artist or musician who most impresses the HDLMA committee.

For time and ticket information click here.
Tags: N/A