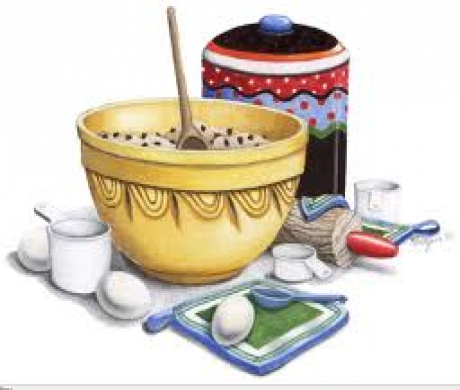 14 August 2013 15:05 PM
Places are filling fast as the first Great Horsham Bake Off nears, warns Horsham Council. Prizes worth hundreds of pounds are up for grabs from sponsors Beales and the Steamer Trading Cookshop. The cook-in, limited to 250 entrants, is in a marquee on the piazza at the Forum on 1st September, as part of the town`s two-day Big Nibble. The winner will have the honour of being crowned Supreme Champion. Children get their own competition to find the Great Horsham Bake Off Children`s Champion.
Entry costs £2 (under 13s free). Pay at the tent and get a £2 voucher from third sponsor Waitrose. Online entry only. Click here.

Tags: baker