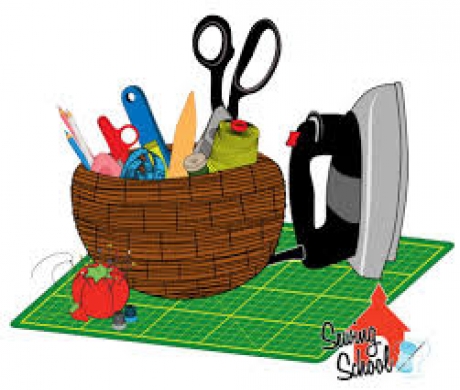 2 April 2014 15:56 PM
After an emotional exit from the Great British Sewing Bee semi-final last night, Billingshurst's Sewing Bee, Lynda Lewis, will perform before a smaller audience at Billingshurst primary school at the end of the month.

A teaching assistant at the school, Mrs Lewis will return after-hours where the school`s Community Association is holding an open forum for people for people to ask her questions about her experiences on Sewing Bee, the 2013 series of which drew audiences of 2.5 million, and discuss sewing tips with her.
Full details here.

All proceeds go to the school.

Tags: N/A