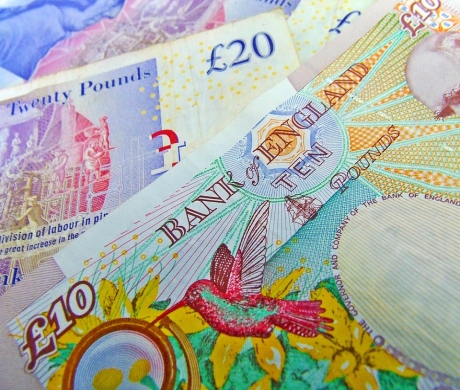 10 March 2017 15:19 PM
West Sussex County Council`s share of the £2 billion in extra grant funding for adult social care announced by the Chancellor, Philip Hammond, on Wednesday is £25.2 million. It will be paid over three years in tranches of £11.3million, £9.3million and £4.6million.

Council Leader, Louise Goldsmith, said: "We welcome this additional, much needed £25million funding for adult social care."

Council services support around 13,000 older people of whom 8,000 are eligible for financial support. The number of people over 75 will increase by an additional 2,200 people each year until 2021 and then a further rise of 4,400 will be seen every year.

Cllr Goldsmith added: "This additional funding will not solve the long term challenges we face at a national and local level but it will ensure that we are able to now spend time looking for longer terms solutions as we are able to deal with the immediate financial pressures we face.

"Without doubt we face enormous challenges in the delivery of frontline services but we will continue to work closely with partners in the NHS and voluntary sector to deliver high quality, sustainable services. We will continue to innovate and improve to support older and vulnerable people to live well and independently in their communities for as long as possible."


Tags: N/A