Wild Families - Pondemonium!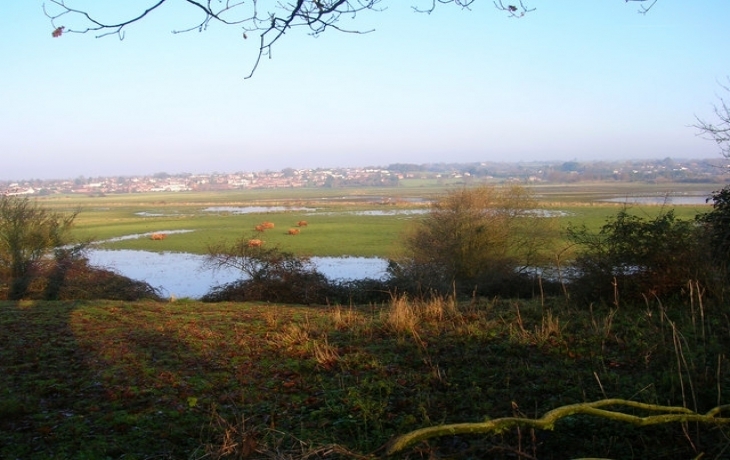 Friday 17 April 2020
Drop in between 10.30pm and 12.00noon and meet some of the wonderful creatures who lurk in the watery depths of the ponds (with the help of a net)

Price: £3 per child/£2.40 for RSPB members + nature trail entry fee for all non-members. Full details of the event here

RSPB Pulborough Brooks, Wiggonholt, Pulborough RH20 2EL (01798 875851 [email protected]).

Click here and scroll down to see what`s on over the next few days.

Picture © copyright Simon Carey: View across Pulborough Brooks.