Wild Families - Easter Trails - Day 1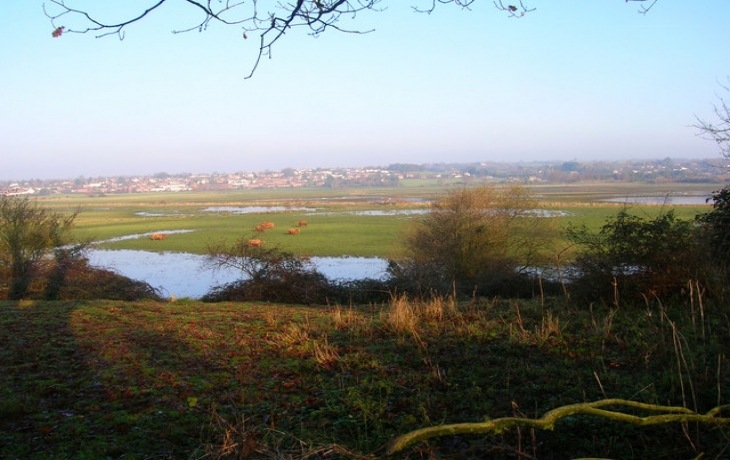 Friday 25 March 2016
Drop in between 9.30 am - 5.00pm to search for signs of spring, follow the quiz trail and see who' using the nestboxes and other homes for nature.

Price: Nature trail entry only (£5 adult/£2 child, free for RSPB members).

Daily Friday 25 March to Monday 28 March.

RSPB Pulborough Brooks, Wiggonholt, Pulborough RH20 2EL (01798 875851, [email protected]).

Picture © copyright Simon Carey: View Across Pulborough Brooks.

Click here and scroll down to see what`s on over the next few days.