Thursday`s Walks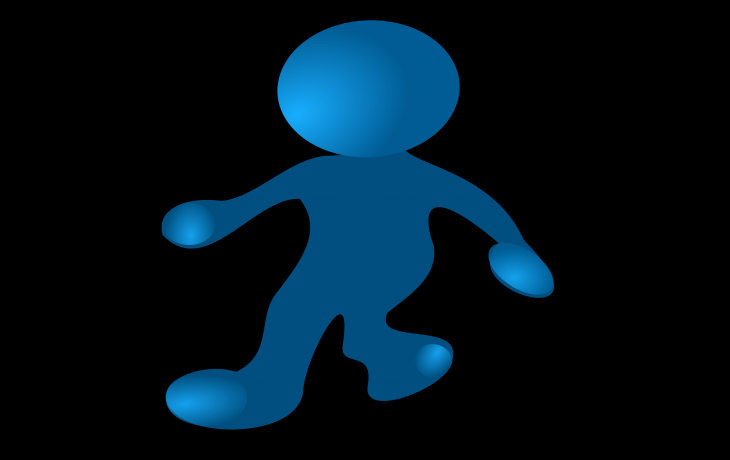 Thursday 28 May 2020
*CANCELLED FOR THE TIME BEING*

• Countryman Inn, Shipley – Coolham

Meet 10.00am at the pub car park, Countryman Lane, RH13 8PZ (TQ136214). A 5 mile, 2½ hour flat circular walk taking in Shipley village with its Norman Church and Kings Windmill and onwards through farmland walking alongside the site of the temporary Coolham 2nd World War airfield which was built to support the D Day Landings including the Memorial Trees and Plaques relating to those airman and ground crew that died in action. Some stiles and could be muddy in places. Good food and drink in the Countryman Inn at the end of the walk. No dogs. Walkers not planning to partake in refreshments after the walk are requested to park in the adjacent layby or road. Geoff 01403 258180.

• Billinghurst

Meet 11.00am Billingshurst Library, Mill Lane RH14 9JZ. A 2.25 mile, one hour walk around the footpaths of Billingshurst or Jubilee Fields. Very suitable for those who would like some gentle activity. Coffee afterwards at Burdfields Cafe. May be muddy - wear suitable footwear. Parking for 2 hours for £1.50p (disk available from the Library) or free from the Leisure Centre. Chris 01403 782745.

• Ron`s Evening Walks

7.00pm. These walks are for the more experienced walkers and between five and seven miles over possibly difficult terrain. Bring along a good torch. The walks are very social and usually end in a pub. Car sharing is actively encouraged so ask if you require a lift. Dogs welcome. Ron 01403 265925 or 07933 106663.

Click on the link for information about Horsham Council`s Health and Leisure walks.....

.....and here to see what else is going on.