The Magnificent Mule Kickers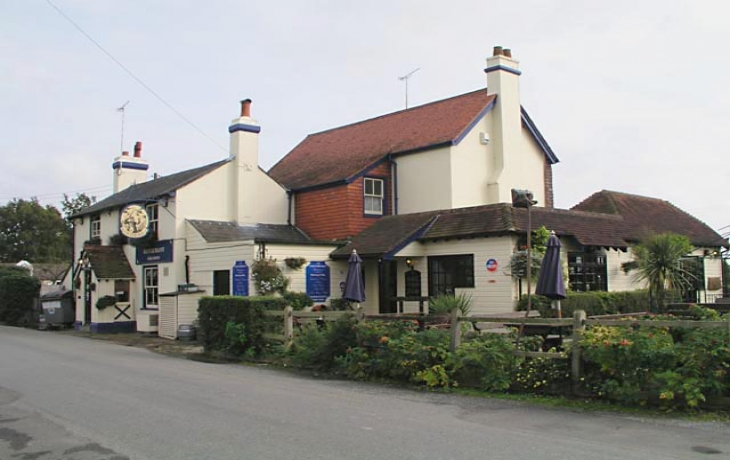 Friday 16 December 2016
Cool country, boppin' blues and ol' time rock' n' roll.

7.00pm. Entry free.

The Countryman, Countryman Lane, Shipley RH13 8PZ (01403 741383)

You can watch a Mule Kickers medley here.

Picture © copyright Andy Potter: The Countryman Inn public house.

Click here to see what else is on in the run-up to Christmas and the New Year.