The Lady Vanishes - Fourth Day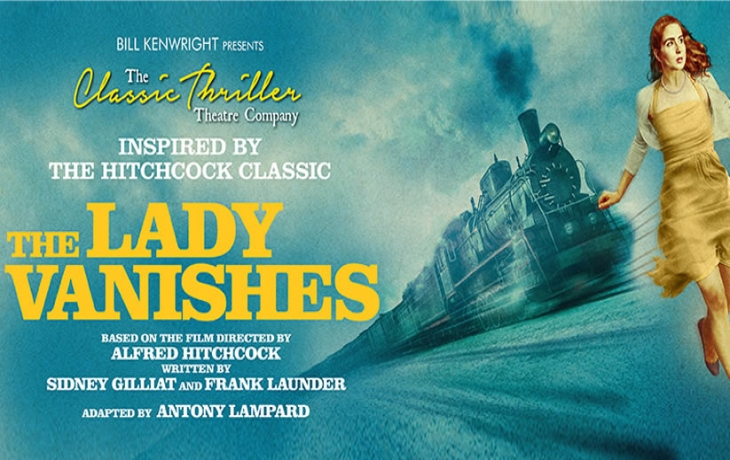 Thursday 24 October 2019
A new stage adaptation of Alfred Hitchcock`s classic film:

Socialite Iris is travelling home to England on the train when an accident introduces her to the mild-mannered Miss. Froy. After her travelling companion suddenly disappears, Iris is perplexed to find that all the other passengers deny ever having seen her. With the help of urbane musician Max she turns detective and together they become drawn into a complex web of European intrigue as they try to solve the mystery of why the lady vanished.

2.30pm and 7.30pm at the Capitol, North Street, Horsham RH12 1RG. Also on the 25th and 26th of October.

Tickets: £24.50 - £30.50 from the box office 01403 750220 or book online.

Click here to see what else is on this October.