The Day The Music Died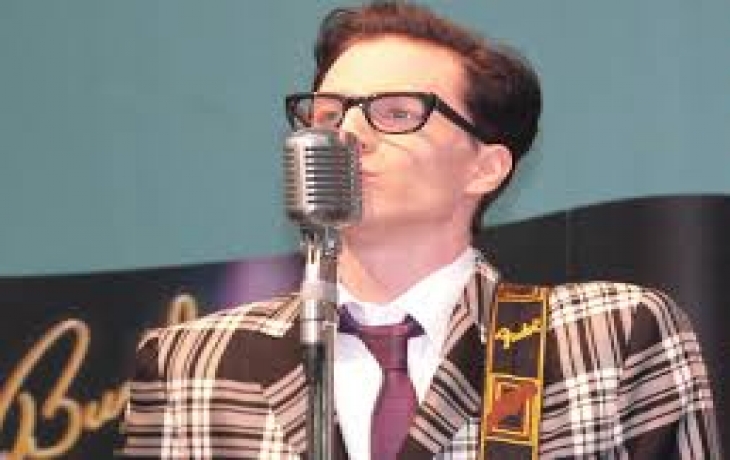 Saturday 20 September 2014
In January 1959 Buddy Holly began a tour of America`s Mid-west, but was killed along with Ritchie Valens and J. P. Richardson in a plane crash on the 3rd February. That day would eventually become known as 'The Day The Music Died'.

55 years on this show proves that the music did not indeed die but lives on and is as vibrant and relevant as ever.

8.00pm at the Capitol, North Street, Horsham RH12 1RG.

Tickets £17 from the box office - 01403 750220 - or online.