Steve Howe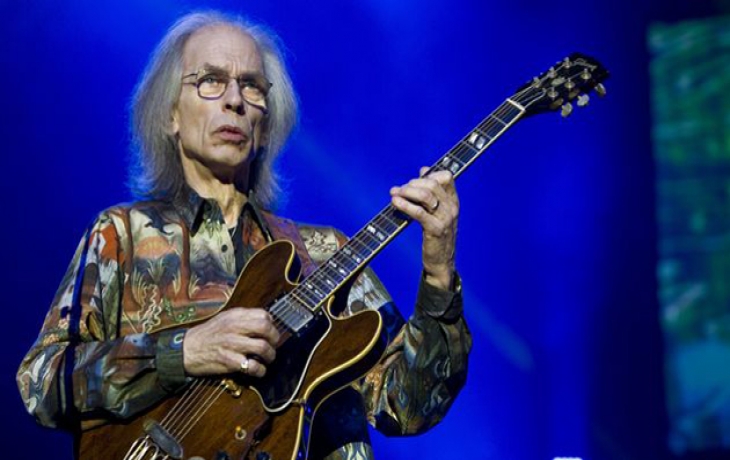 Friday 26 September 2014
Following a hugely successful return tour in 2013, this year sees the Yes guitarist return to the UK in September to play some of his more familiar pieces plus several new tunes like "Solitaire " from Yes's "Fly From Here" album, "The Golden Mean" and others from "Motif ", plus various arrangements of Yes songs and other tunes he's picked up along the way.

A few stories and songs thrown in for good measure.

8.00pm at the Capitol, North Street, Horsham RH12 1RG.

Tickets £20 from the box office - 01403 750220 - or book online.

You can watch him play and be interviewed here.