Squishy Slimy Summer Holiday Session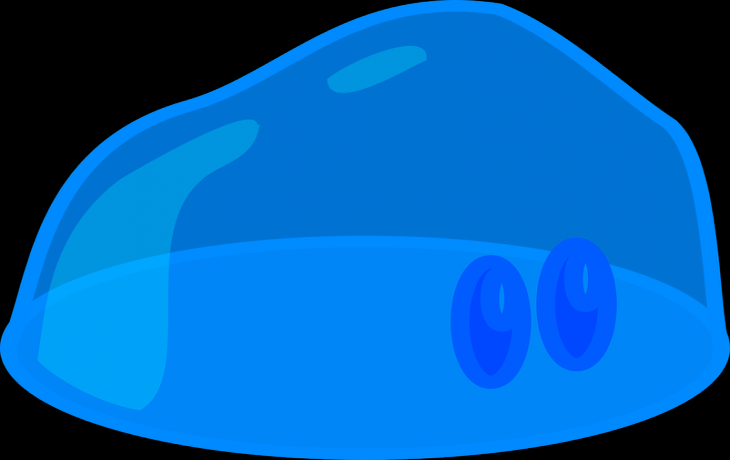 Wednesday 31 July 2019
Prepare to get gooey! Investigate making different types of slime, play with it and then take it home with you. Which will be your favourite?

Session: 11.15am - 12.45pm or 2.00pm - 3.30pm. Horsham Museum and Art Gallery, 9 Causeway, Horsham, RH12 1HE (01403 254959).

Cost - £10.

Suitable for children aged 6+ (year 2+)

Parents don`t have to stay.

Workshops must be booked in advance. To book call 01403 211 661 or email: [email protected]

***If booking by email - please provide a contact tel number, name of child, age of child and parent name. Pre payment will be required, however this can be made over the telephone.

Click here to see what else is on over the summer holidays.