South Downs Belle Day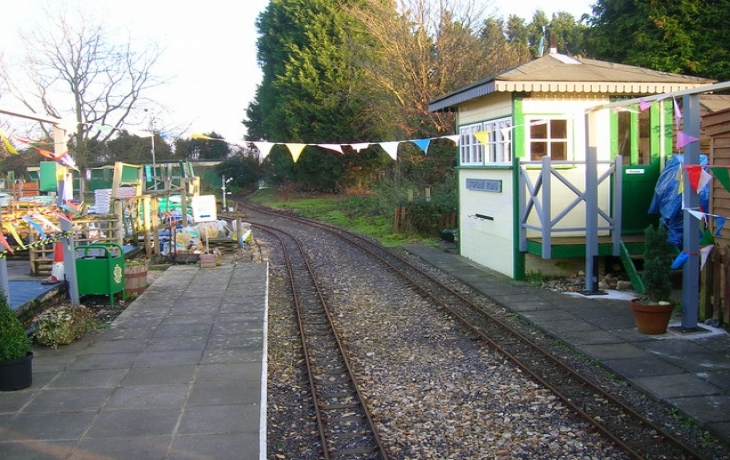 Sunday 07 June 2020
Railway closed for the time being...

South Downs Light Railway, Pulborough Garden Centre, Stopham Road, Pulborough, RH20 1DS (07518 753784).

This special train runs at 12.00pm and 3.00pm on the first Sunday of every month. It travels over the whole of the railway giving a ride almost double the usual one. Premium fares of £3 for adults and £1.50 for children apply.

Normal trains run at all other times between 11.00 a.m. and 3.30 p.m.

Click here for online booking.....

…..and here for other events.

Picture © copyright Simon Carey; South Downs Miniature Railway, Wyevale Garden Centre, Pulborough.