ShapeShifter Sessions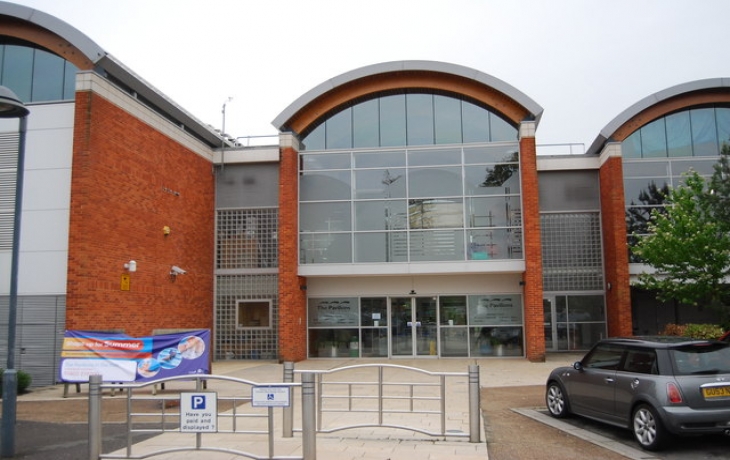 Saturday 19 October 2019
With lots of different combinations, The Shapeshifter inflatable provides endless fun for all the family at the Pavilions in the Park Hurst Road, Horsham RH12 2DF.

More information here.

Suitable for ages 5+

Weekly on Saturdays
2.00pm - 3.00pm (Family friendly session)
3.00pm - 4.00pm

Adults, Junior and Senior £6.20
£22.60 family ticket (4 people any combination of adults and children). Booking essential - 01403 219200

Picture © copyright N Chadwick: Pavilions in the Park

Click here to see what else is on over the next few days.