Pirates & Princesses Adventures - Day 1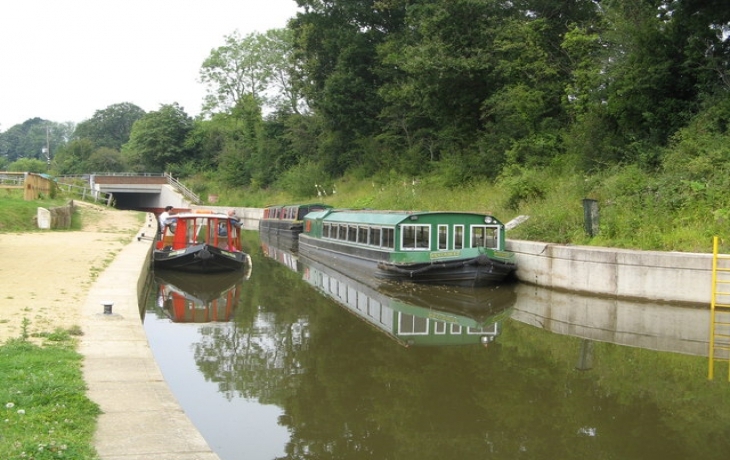 Thursday 08 August 2019
On the Wey and Arun Canal:

Adventures start at 11.00 and 2.00pm.

Cost: £12 per person. Cruises last 90 minutes.

Trip starts at the Canal Centre behind the Onslow Arms in Loxwood RH14 0RD

Booking essential - To book call 01403 752403 (Monday - Friday 9.30am - 1.30pm) or email [email protected] Or book on line here.

Wey & Arun Canal Trust, Canal Centre
High Street, Loxwood RH14 0RD

Picture © copyright Josie Campbell: Wey & Arun Canal at Loxwood - Built to link the rivers Wey and Arun to form an inland barge route between London and the South Coast.

Click here for other things going on.