Opening Weekend at Amberley Museum - Saturday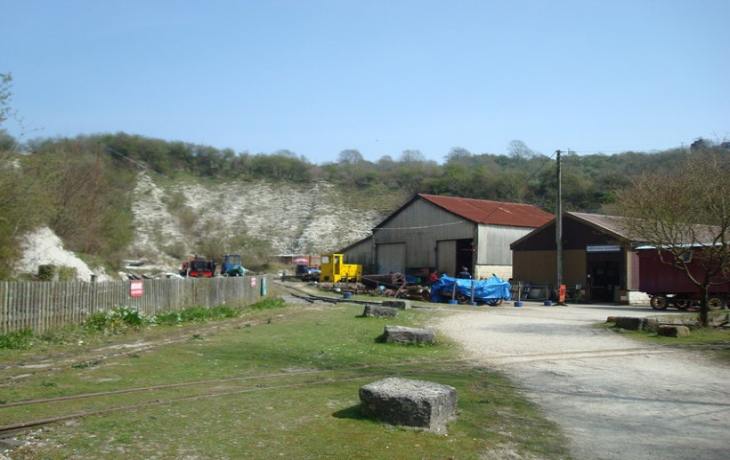 Saturday 13 February 2016
Come and see the Museum prepare for the new season.
Take part in the 'Cobweb' trail - watch out for the spider signs - see if you can guess what some of the unusual objects are - and visit the craftspeople.

Special offer entry fees for the opening weekend on Saturday 13th and Sunday 14th February :- a set entry fee of £6.00 or £6.60 (ie the child admission rate), under 4s free)

Amberley Museum and Heritage Centre
Station Road
Amberley
BN18 9LT
01798 831370

Picture © copyright Stacey Harris: Amberley Working Museum

Click here for the rest of February`s events.