My Sweet Patootie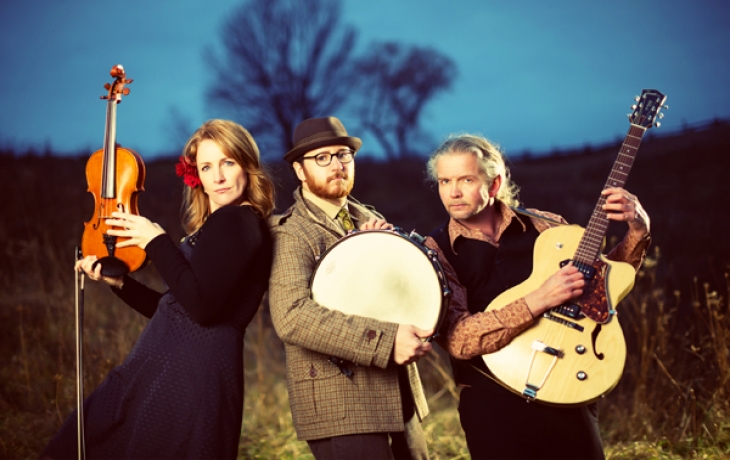 Sunday 14 September 2014
My Sweet Patootie is an acoustic roots trio from rural Ontario bringing twining vocal harmonies, monstrous fingerstyle guitar, fiddle, percussion and abundant charisma together in one perfect package.

Terry Young and Sandra Swannell started MSP in 2007 as a duo. They are both Canadian Folk Music Award winners with classical music backgrounds. Percussionist Bradford Nowak joined them in 2012. He has an extensive background in funk and jazz.

"My Sweet Patootie" is a slang term of endearment which became popular in the 1920s meaning a "hot dame" or a "sassy sweetheart".

8.00pm the Normandy Centre, Denne Road, Horsham, RH12 1JF. Tickets £7, £5 members.

Get toe-tapping with them here.