Historic Cycles Day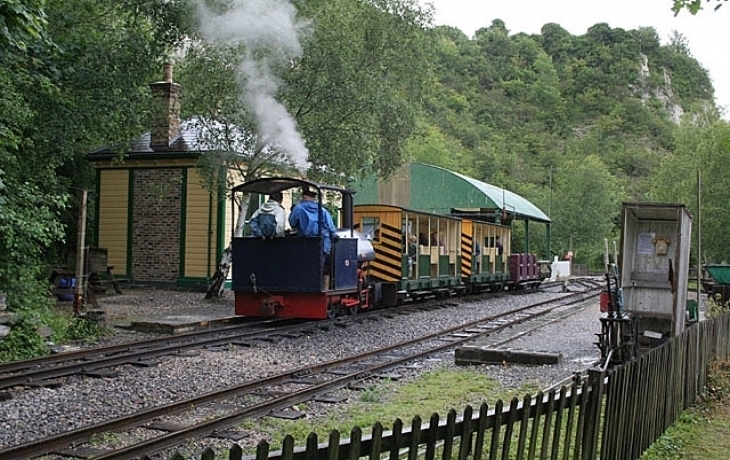 Sunday 04 August 2019
See all sorts of bicycles from 1800 to the present at Amberley Museum and Heritage Centre,
Station Road, Amberley BN18 9LT (01798 831370)

With exhibitors and visitors welcome to come in period dress, watch the bicycles ride around the Museum in an afternoon procession

Museum open 10.00am - 4.30pm (last entry 3.00pm)
Normal admission prices apply - see here for details.

Picture © copyright Alan Murray-Rust: Brockham Station at Amberley working museum. Much of the railway collection here transferred from a site at Betchworth near Dorking, hence Brockham Station. The extent of the former chalk quarry in which the museum is situated can be seen from the quarry face in the background.

Click here and scroll down to see what`s on over the next few days.