Friday`s Walks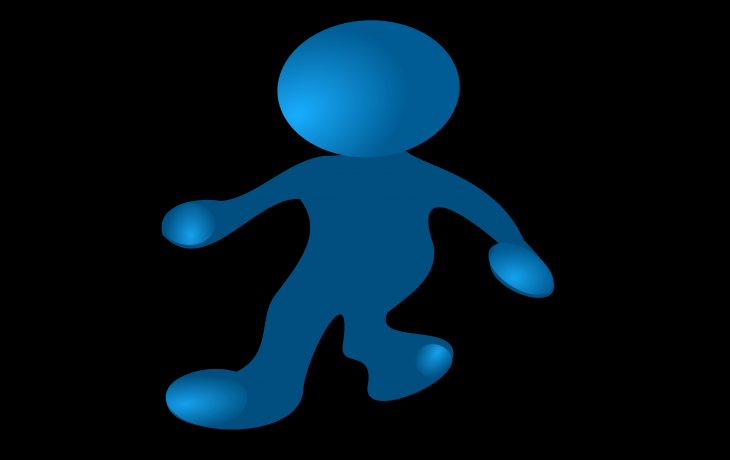 Friday 29 May 2020
*CANCELLED FOR THE TIME BEING*

• Westlake House Walk, Horsham

Meet 10.30am t Westlake House, Pondtail Road, Horsham RH12 5EZ. Park on Pondtail Road OR Metrobus 61 which stops just outside Westlake House (bus stop is Cottingham Avenue). A 2 mile, 1 hour mud-free winter amble around the beautiful northern part of Horsham's secret Riverside Walk. Stout shoes advised. Afterwards we have been warmly invited into Westlake House Community Cafe for a free coffee or tea and cake. Jill 07780 701184.

• Horsham

Meet 10.30am outside St Mary's Church in the Causeway, Horsham RH12 1HE. A 2.5 mile 1½ hour gentle walk through farmland or edge of woodland, mostly public footpaths but including two private estates by special permission. Wheelchairs are welcome. Buggies and prams are welcome. Gentle slopes only. No stiles. Dogs are welcome if well-behaved but may need to be on lead if passing through field of sheep or cattle (free dog biscuits and fresh water). Tea, coffee, hot soup, hot chocolate, cold juice and biscuits provided free of charge. At start of walk patrons may use toilets in St Mary's Church (as agreed with Sexton). Peter and Viv Tobutt 01403 260783.

• Southwater

Meet 11.00am in the Visitor Centre car park of the Country Park, (off Cripplegate Lane, RH13 9UN). 2.6 mile 1F walk along bridleways and country lanes and return via the Downs Link. No stiles, but can be muddy. Not suitable for wheelchairs or prams. The café and toilets at the Park will be open. Sorry no dogs. £1.50 parking charge applies at the Country Park between 1st April and 31st October. Alex 01403 273751.

Click on the link for information about Horsham Council`s Health and Leisure walks.....

.....and here to see what else is on over the next few days.