Founding Father: The Life and Legacy of Thomas Jefferson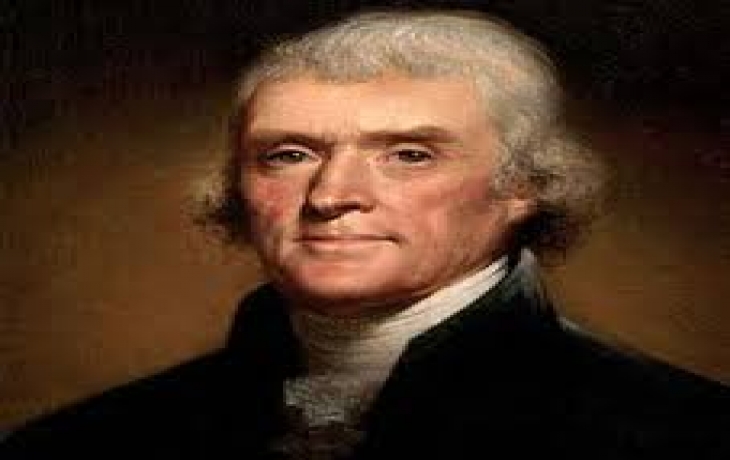 Thursday 18 September 2014
Andrew Wines studied American history at Davidson College, North Carolina, under distinguished scholar David Shi. He holds degrees from the Universities of St. Andrews and Cambridge and was formerly a lecturer at the University of East Anglia.

In his talk, Founding Father: The Life, Legacy, Genius and Contradictions of Thomas Jefferson, he explores Jefferson's varied career as revolutionary patriot, author of the Declaration of Independence, Governor of Virginia, ambassador to France, Secretary of State, President of the United States, architect, philosopher and founder of the Library of Congress and the University of Virginia.

Wines also focuses on the contradictions of Jefferson's character. He was a libertarian who held slaves and an opponent of government power who nevertheless exercised it ruthlessly as President. Surprisingly unaware of his own inconsistencies, Jefferson became possibly the single most important figure in American history.

7.00pm - 9.00pm at the Bedford, 8 Station Rd, Horsham RH13 5EY. Tickets £10 - [email protected] on Paypal or contact Emilie on 01403 211 962 or Facebook.