Fossils & Dinosaurs Holiday Fun Session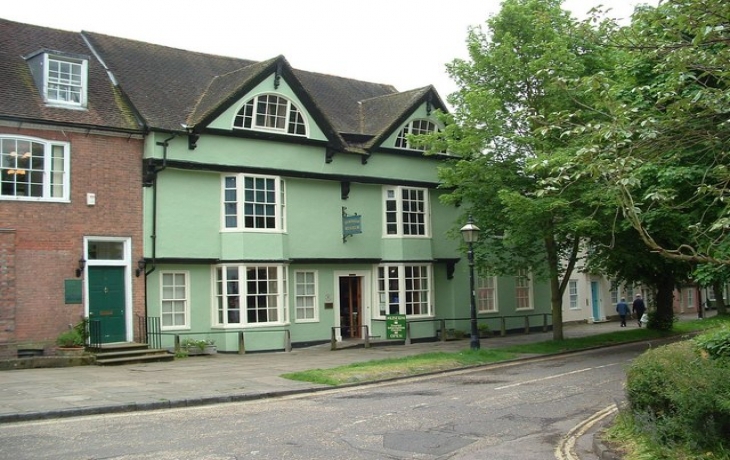 Tuesday 06 August 2019
Dig for dinosaur 'bones', learn about being a palaeontologist and handle real dinosaur bones.

2.00pm - 3.30pm at Horsham Museum and Art Gallery, 9 Causeway, Horsham RH12 1HE (01403 254959).

Suitable for children aged 6+.

Cost £7. Parents don`t nedd to stay with their children.

Parents, please feel free to leave your children with us. Workshops must be booked in advance. To book call 01403 211 661 or email: [email protected]

***If booking by email - please provide a contact tel number, name of child, age of child and parent name.

Picture © copyright Paul Shreeve: Horsham Museum.