Community Friday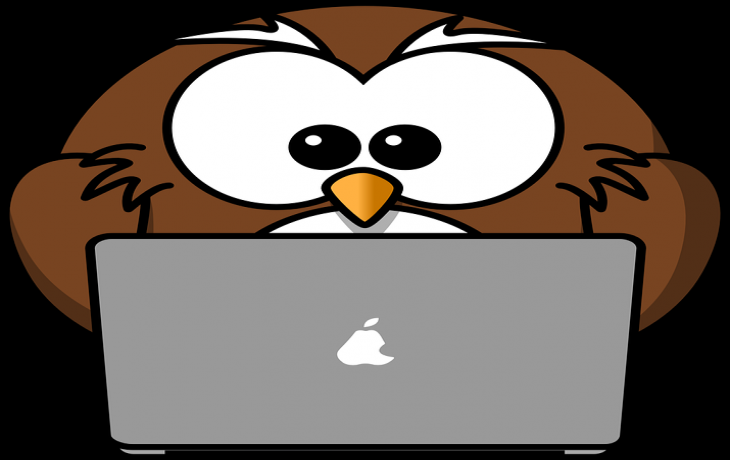 Friday 09 April 2021
Lavinia House closed for the time being...

Regular IT, cookery and art classes for the over 50s at Age UK Horsham District, Lavinia House, Dukes Square, Horsham RH12 1GZ (01403 260560).

• Life Online

Learn how to use the internet and digital technology. Tailor-made 1-2-1 tuition. Help with computers, tablets and mobile phones from friendly and patient tutors.

4.30pm - 6.30pm. £3 per session.

• Think Cook Supper Club

Come and learn to cook a range of delicious, healthy meals from scratch then sit down and enjoy them in the company of others. For those who love to cook and those who can't even boil an egg. Bring your own wine or beer and enjoy a tipple with your supper. All ingredients supplied.

4.30pm - 6.30pm. £10 per session.

• Make Your Mark

A local project run by professional artist Paisley Randell, who wanted to allow easy access to art for everyone. Mark Making - Texture - Colour - Life Drawing - Mixed Media.

Unique modifiable sketchbook and materials are provided. You can enjoy the six week course as an entire journey or drop in on any session.

6.45pm - 7.45pm. £6 per hour. If you would like to stay on after the hour's tuition, there will be an hour of supported freestyle from 7.45pm to 8.45pm.

Age UK Horsham District working alongside Outset Youth Action at Lavinia House, Dukes Square, Horsham RH12 1GZ. Call 01403 260560 to book.

Click here to see what else is on over the next few days.in Horsham.