Blue Oasis Film Club Screening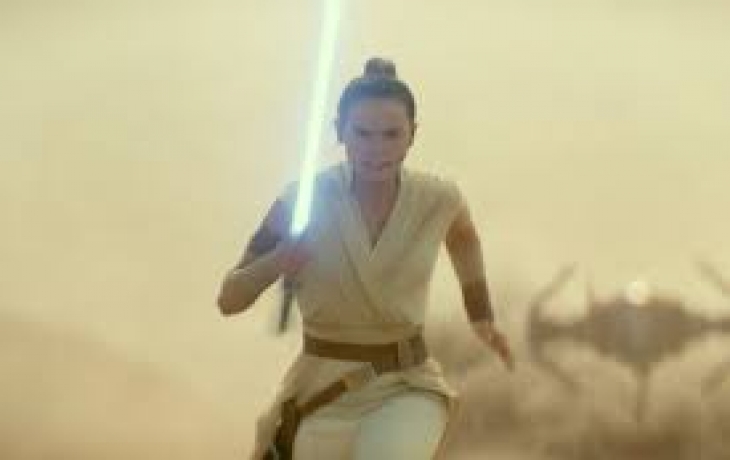 Saturday 28 December 2019
Blue Oasis Film Club screenings are for people with learning disabilities and on the autistic spectrum. Lights up, sound low with no trailers and the freedom to move around the cinema. Creative, friendly, fun, enabling and supportive.

Star Wars: The Rise of Skywalker (12A):

Director: J.J. Abrams

Starring: Daisy Ridley, John Boyega, Lupita Nyong'o, Adam Driver, Mark Hamill, Oscar Isaac, Domnhall Gleeson

The surviving Resistance faces the First Order once more as Rey, Finn and Poe Dameron's journey continues. With the power and knowledge of generations behind them, the final battle commences.

STAR WARS: THE RISE OF SKYWALKER contains several sequences with flashing lights that may affect those who are susceptible to photosensitive epilepsy or have other photo sensitivities.

11.00am at the Capitol, North Street, Horsham RH12 1RG.

Tickets: £7 from the box office 01403 750220.

Click here to see what else is on this month.